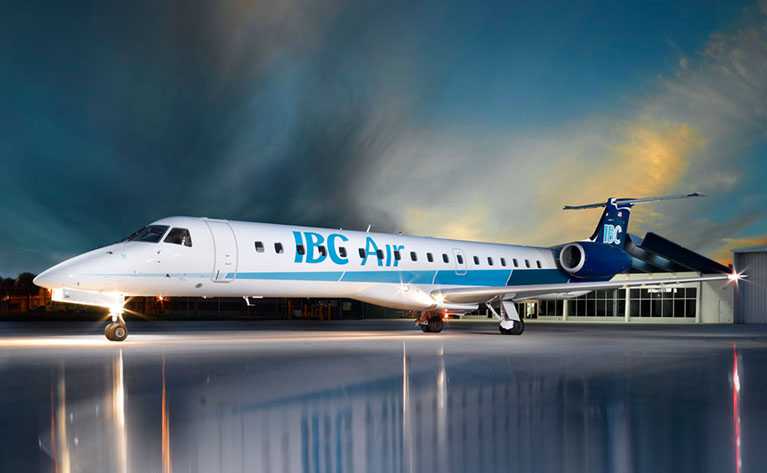 Search For a Flight
Your Gateway To The Caribbean.
Whether on business, on a mission, or visiting home, IBC Air is the airline of choice for those seasoned travelers who understand what flexible air travel is all about. Serving a wide variety of Caribbean destinations, IBC Air offers regular Public Charter flights out of Fort Lauderdale, and Guantanamo Bay Naval Base until June 26th, 2019.  That means you can enjoy the convenience of flying where you need to go, the way that suits you best.

Explore Our Destinations.
For a number of years, IBC Air has provided convenient, affordable Public Charter service to Caribbean destinations such as The Bahamas, Haiti and Fort Lauderdale. And while our reputation for reliability is unparalleled, it doesn't come at the expense of customer service.
Our Travel Policies.
At IBC Air, we go out of our way to make your travel experience enjoyable – including onboard snacks, generous baggage policies and more.