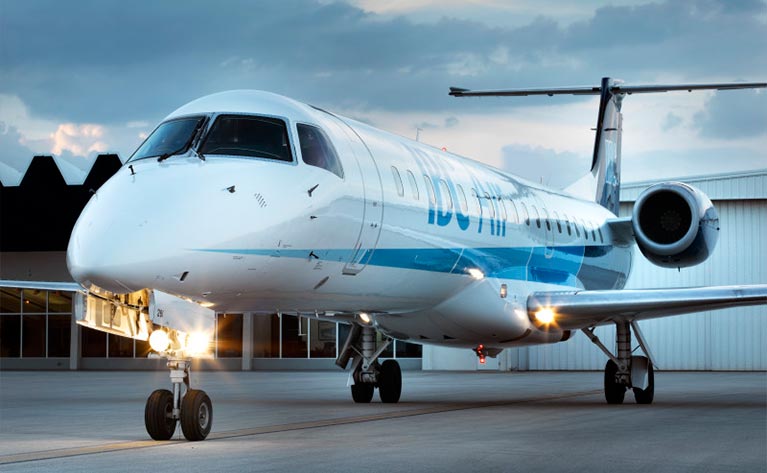 Search For a Flight
The Caribbean Public Charter Specialists.
IBC Air was launched by seasoned industry experts with an in-depth understanding of what it takes to provide safe, effective Public Charter air travel solutions to its customers. We are committed to the highest standards of performance in every aspect of its operations.
The Airline Of Choice.
IBC Air has become the airline of choice for discerning travelers who want the best possible service at a highly competitive price. That's why we're known as the gateway to the Caribbean. That's why you should choose IBC Air.